Check Out The New Sound From RoadstarMusic Original Music New Concepts Stop Writing on Track That Are Already On Used Be Your Self. RoadStarMusic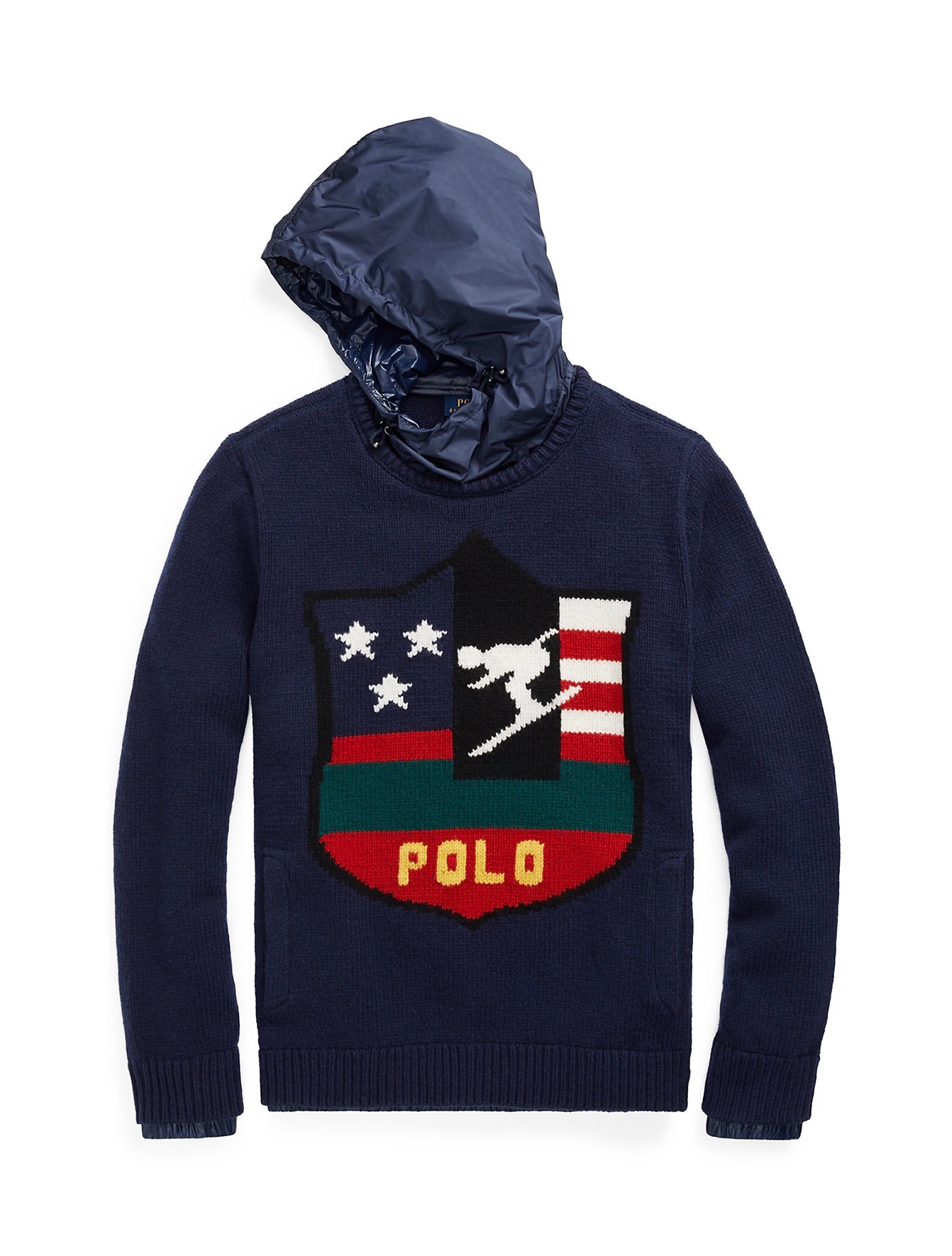 NO REFUNDS OR EXCHANGES ALL SALES FINAL
eBay Classic Polo Ralph Lauren Sales
POLO RALPH LAUREN SNOW BEACH
The Legend Returns Jan. 25
Bold, graphic, and groundbreaking, Ralph Lauren's Fall 1993 Snowboarding collection captured the mood of a moment and captivated a generation of collectors. A quarter century later, He is pleased to announce that Snow Beach is back, with a limited-edition 10-piece capsule of both reissues and modern reinterpretations of Ralph Lauren's original iconic designs.
Dropping Feb. 1
The Black & White Collection

A modern reinterpretation of the Snow Beach aesthetic. Available February 1, 2018, in limited quantities, in

and at RalphLauren.com.
POLO RALPH LAUREN SNOW BEACH U.S.A RELEASE 02/01/2018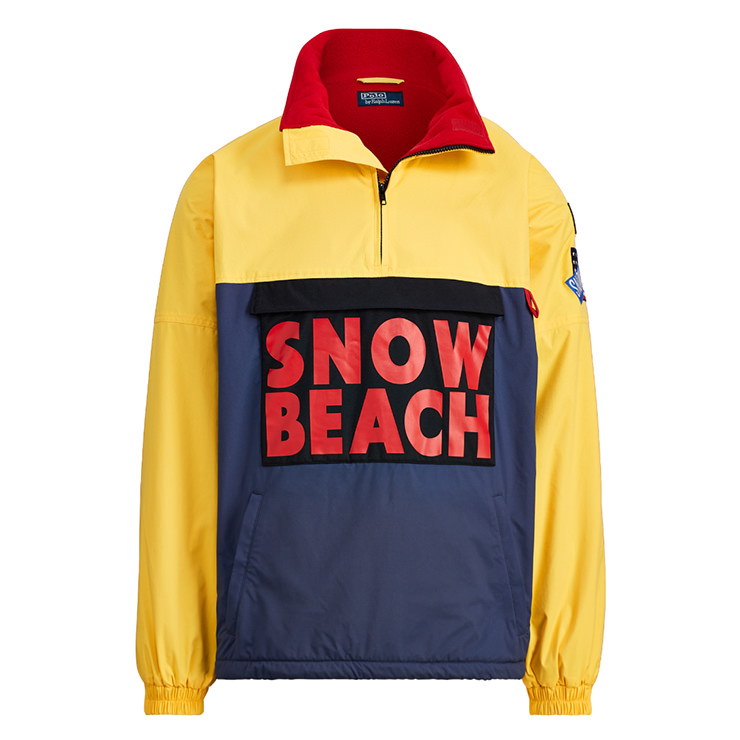 SHOP IN THE UK THEN SHIP WORLDWIDE
FOR ANY INQUIRIES CONTACT